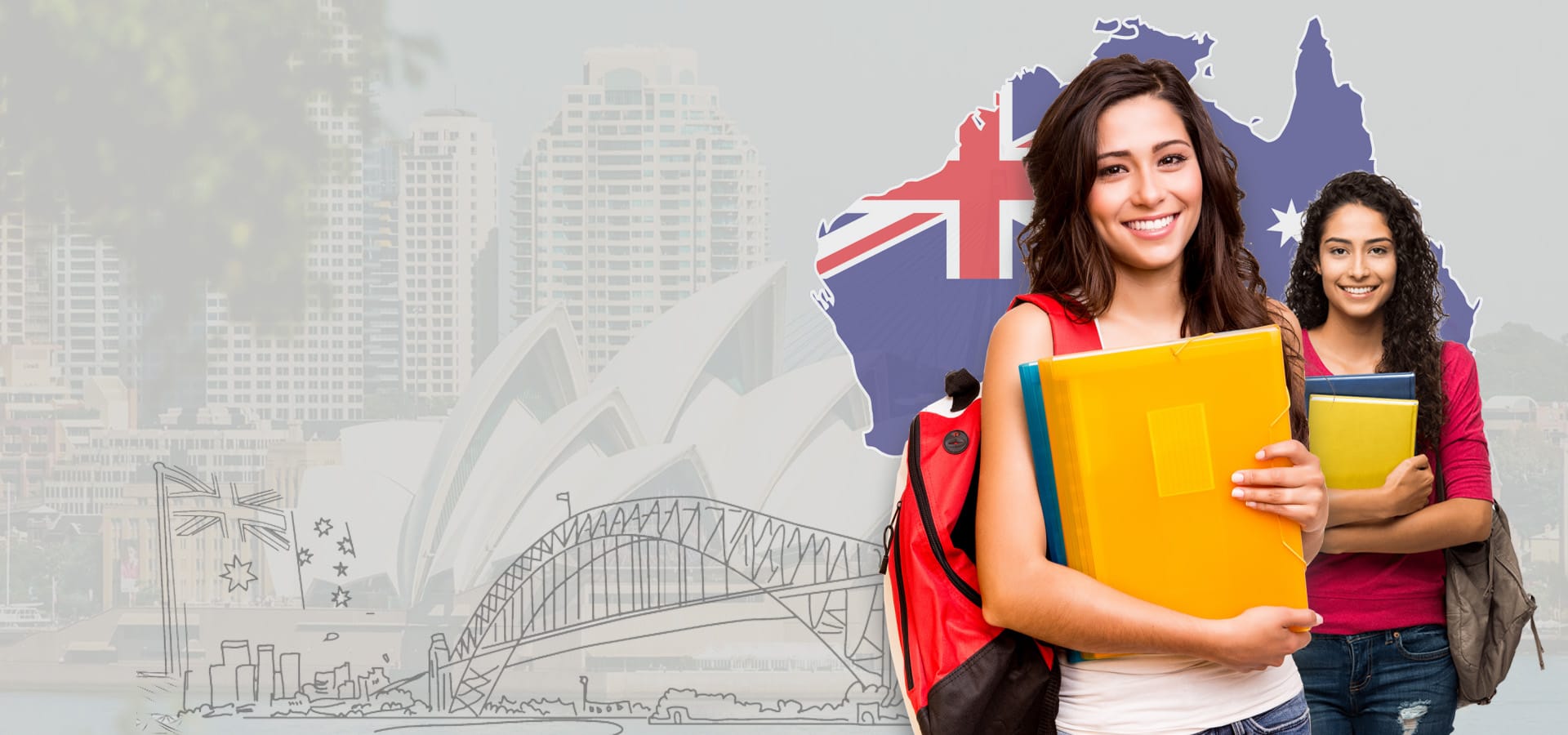 Why Study in United Kingdom
You should chose to study in UK as it has the best Universities in the world that are top ranked.
UK is very popular among international students owing to its innovative teaching style.
UK has also started giving PSWV (post study work visa).
Scholarships available.
(https://study-uk.britishcouncil.org/?gclid=CjwKCAjwhNWZBhB_EiwAPzlhNrJo-QlY160YPju3Ey7d9L5aQjZPMxpd49qhwFPVIufKlXzTIwfswRoCjXIQAvD_BwE&gclsrc=aw.d)
TOP UK UNIVERSITIES
University of Oxford Oxford
University of Cambridge Cambridge
Imperial College London London
UCL London
London School of Economics and Political Science London
University of Edinburgh Edinburgh
King's College London London
University of Manchester Manchester
University of Warwick Warwick
University of Glasgow Glasgow
Consult our informed and experienced counsellors regarding the college and course that is best suitable to you.
Based on your academic achievements, interests and English eligibility test results, we will guide you the best course and college.
REQUIRED SKILLS
There is a growing demand for skilled personnel in UK across diverse streams such as
Engineering (Civil Engineering, Mechanical Engineering, Computer Science Engineering , Electronic Engineering),
Business Management (Accounting, Finance, Data Analysts, Sales & Marketing),
IT (Cyber Security, ERPS, Hardware, Software Programmer),
Health Care (Nurses & Physiotherapists)
Tourism & Hospitality (Hotel Management)
Qualified Teachers for Performing Arts, Mining & Agriculture.