ABOUT US
We provide the best consulting services in the industry
since 2003
Education plays a very important role in the economic and social development of any economy. As responsible citizens of our country, it is our prime responsibility and right to contribute through all means possible to help build a better and prosperous India. Education is one of the major streams through which we can catalyst such a change.
India is a very young nation, both in terms of its age and its young population. Approximately 50% of the young population is below the age of 25, which translated in absolute terms is about 63 Crores! Out of this staggering statistic, a tiny fraction 5.5 lac students are currently pursuing some form of education abroad.
Mr Subhash Bishnoi
Australian Citizen & International Education Counselor
with 15+ years Of Experience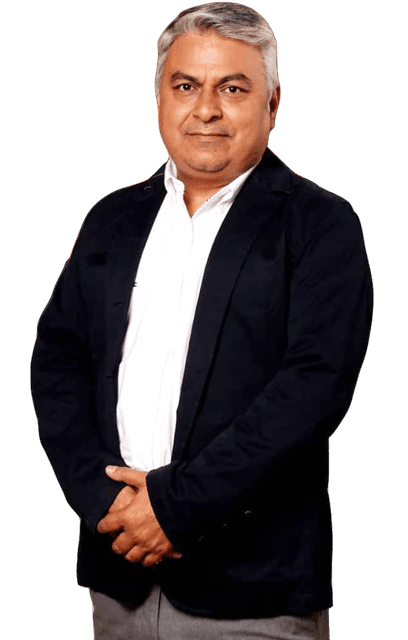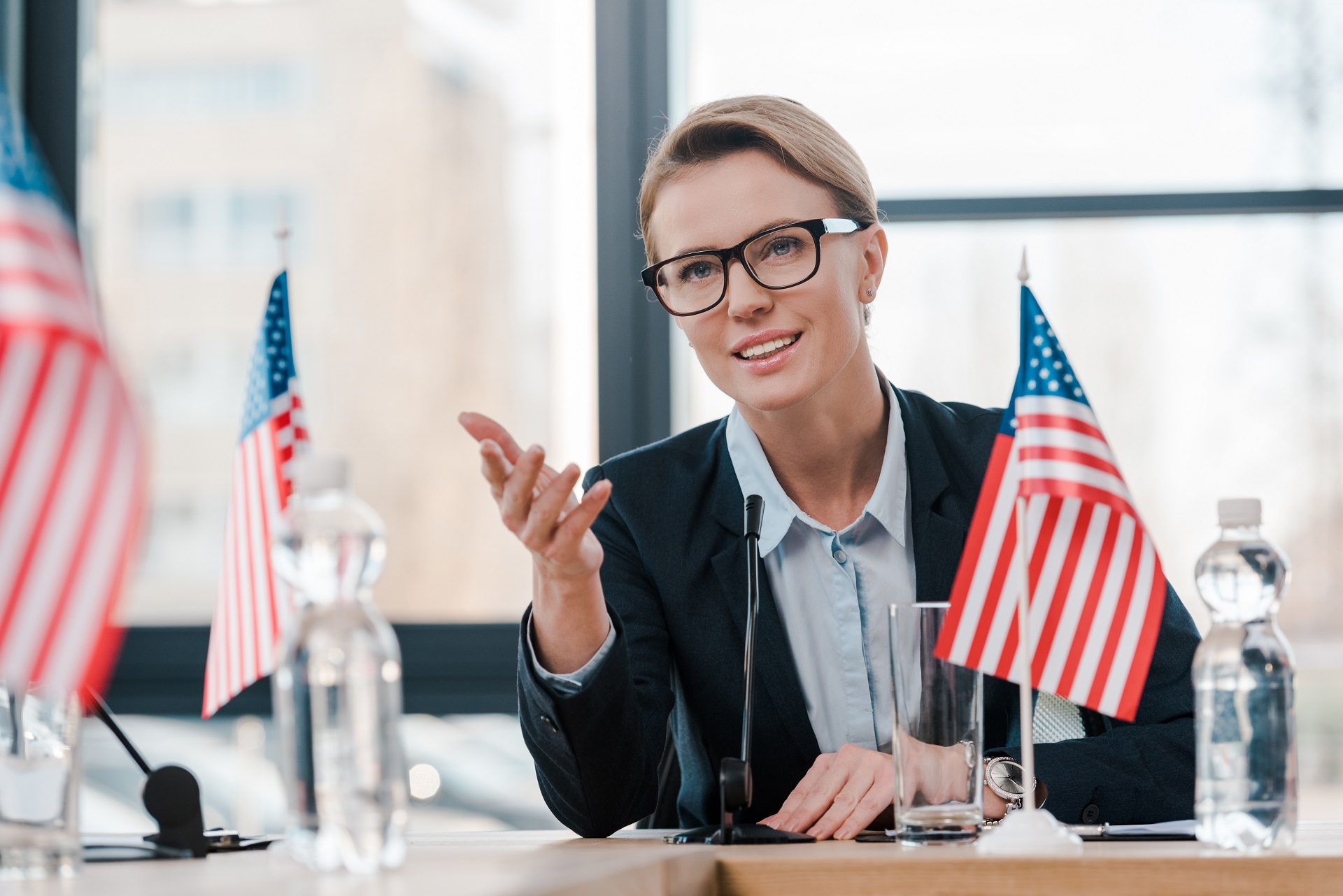 OUR SKILLS
We Offers You The Best Immigration Service
Quality education in today's highly competitive world is the passport to a bright and secure future financially and professionally. As parents, it is our primary responsibility to ensure that our children are well educated with adequate qualifications and skills so as to enable them to face the challenges of the ever changing job landscape. On the other hand, children on their own should be aware of their individual responsibilities in understanding their future career goals and objectives and should prepare and groom themselves well in advance before taking such a major decision.
I believe that education today has no frontiers. In a globalized economy, the path to professional success lies in gaining qualifications from an international perspective.
At Career Shapers, our endeavor has been to help students from India gain access to the best international educational opportunities available abroad. We are a professionally managed group dedicated to this objective since 2003. We have partnered with some of the best universities abroad to bring international education to within the easy grasp of Indian students. The path has not been easy, and I know it is going to be challenging in future as well.
My team and I are very well equipped to meet current and future challenges in this field and we remain undeterred in our quest to provide Indian students with life-changing educational opportunities abroad which will better equip them to secure a better future tomorrow.
Allow us to be part of that journey and believe me, you will not regret it.
Why Choose Our Services?
Since 2003 we have
branches all over the world
Career Shapers began its journey in 2003 in Australia. Our aim has been to consistently provide the best international educational opportunities and experiences to Indian students without any compromise on the quality of services we provide.
Career shapers Advantages
We help you at every stage of your study abroad dream
Get Free Consultation
Career shapers are available for help, your next dream, Contact free